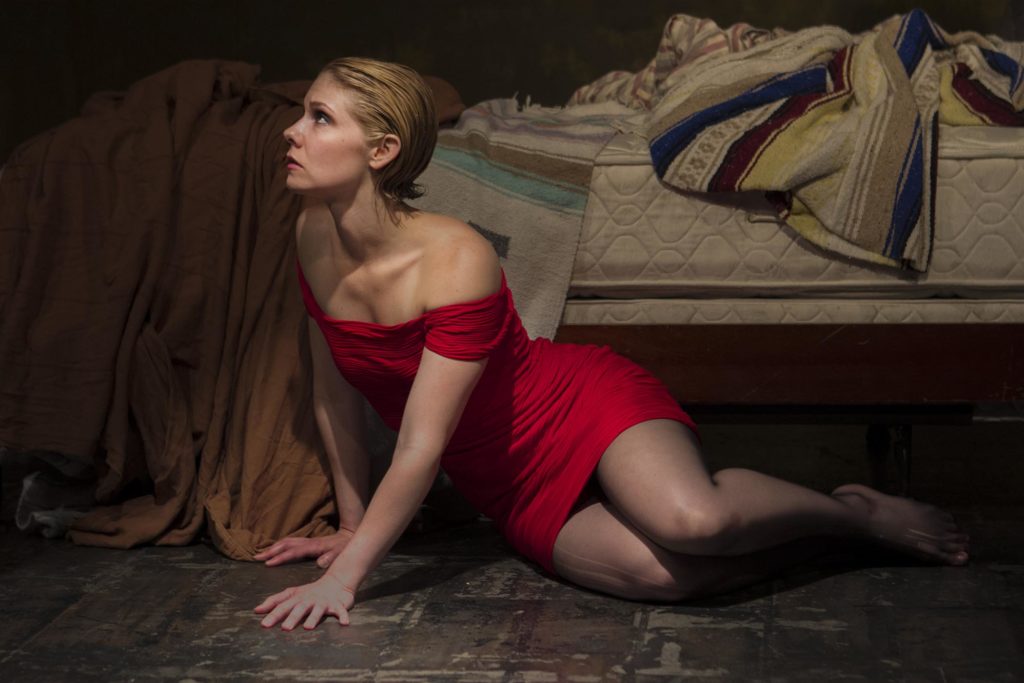 Les Spindle – Frontiers L.A.
The works of veteran playwright-actor Sam Shepard (True West, The Curse of the Starving Class, A Lie of the Mind) are largely thought of as brooding portraits of severe family dysfunction in America's heartland. His characters often face an inescapable legacy of decline and despair. Their psychological baggage leads them toward co-dependent relationships and physical and emotional violence.
Read more…
Deborah Klugman – LA Weekly
Sam Shepard's sexy play about two obsessed and volatile lovers can be intense and mesmerizing when it's done right, and a terrible screech-fest when done wrong. This production trends uncomfortably toward the latter.
Read more…
Now running through September 29.