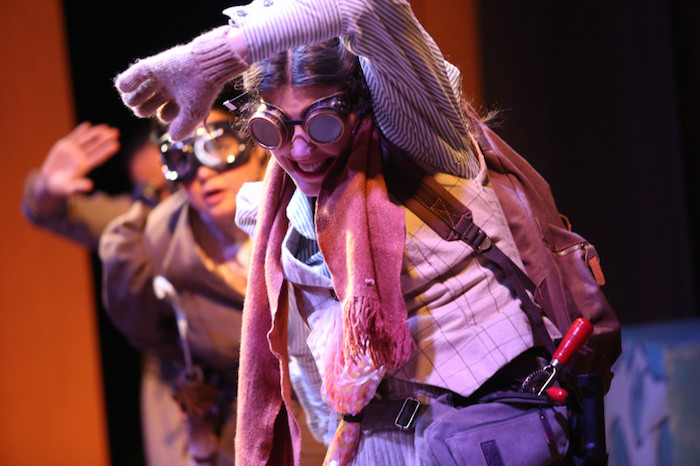 Dany Margolies – The Daily Breeze
Nostalgia for the future and a droll chiding of the past drive the storytelling in Eric Overmyer's "On the Verge or The Geography of Yearning," at Little Fish Theatre through Oct. 19.
It's a smart play. Sorry if that damns it for you, but if you're thinking of seeing it, you need to know: It's two and a half hours of smart.
Now running through October 19