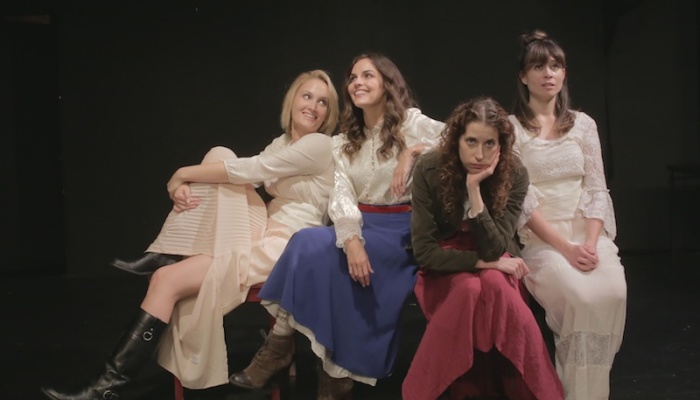 Pauline Adamek – Stage Raw
One of the hits of this summer's Hollywood Fringe Festival is back at Theater Asylum.
For her hilarious play Women, playwright Chiara Atik has re-imagined the stripped down plot of thebeloved roman à clef Little Women as viewed through the lens of the popular HBO TV series Girls. Read more…
Now running through Oct. 25.