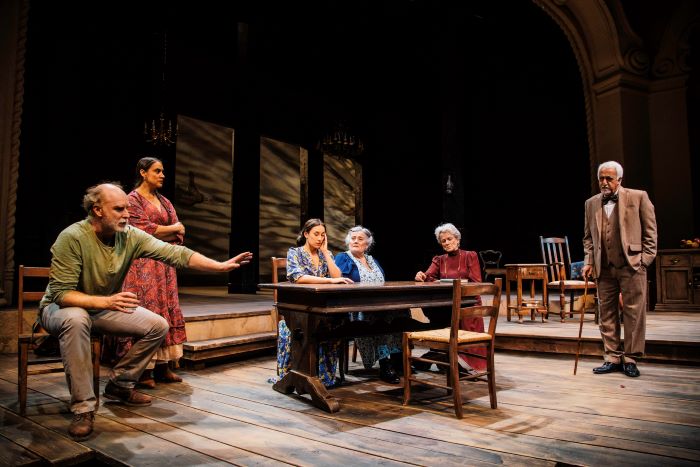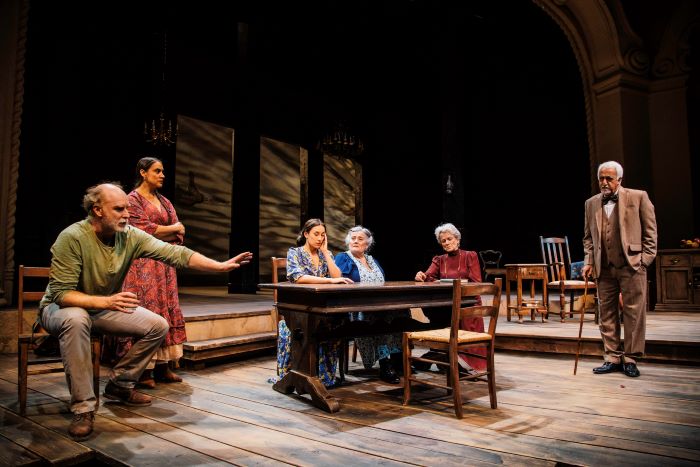 Plus a merry but muddled 'Windsor' at the Theatricum, 'King James' and two new musicals on opposite poles of the gender discussion.
Don Shirley – Angeles Stage
Angeles Stage first appeared a year ago, as masked audiences were beginning to return to LA stages in person, after more than a year of mostly virtual-only activity. I urged "LA theater," which meant audiences as well as creators, to "rise and shine." A lot of productions arose within greater LA during the past year.
Pasadena Playhouse's "Uncle Vanya" shines more brightly than any other currently-running production I've seen…If you don't know Anton Chekhov's "Vanya," or the acclaimed Japanese film "Drive My Car" that was deeply inspired by "Vanya," now is a great opportunity to combine them into a powerful one-two exploration of the all-too-human emotions that adults frequently face, at least during the last couple of centuries. Read more…