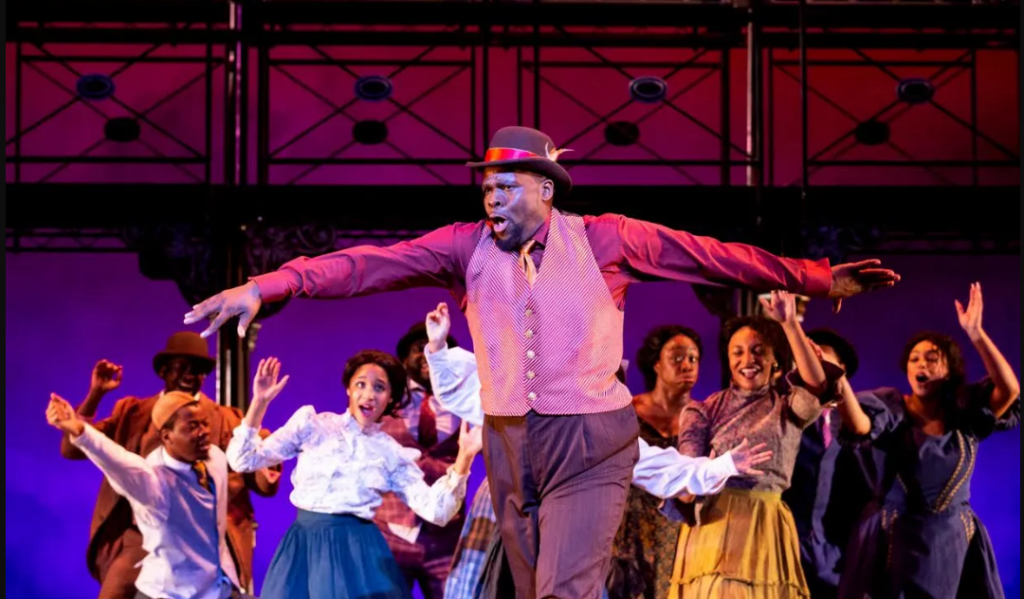 'Walter Paisley,' 'Lonely Few,' 'La Egoista,' 'Lifespan of a Fact'
Don Shirley – Angeles Stage.
Both "Twilight: Los Angeles, 1992" and "Ragtime" are panoramic theatrical creations. Experienced in close sequence, which you can do right now in Greater LA, they bookend powerful stories from opposite ends of the previous century.
But they employ diametrically different techniques. "Ragtime" is a mostly fictional musical. "Twilight" is a non-musical collection of non-fictional interview excerpts.
They're both capable of quickening pulses and misting eyes — as we consider our shared humanity, our hopes and disillusionments, somewhere between the ideal and the real.
"Ragtime" might be the better place to start. This isn't only for the chronological reason that its story launches in New York soon after the century begins, while "Twilight" primarily covers events in the 1990s. It's also because the 5-Star Theatricals production of "Ragtime" in Thousand Oaks closes next Sunday, while "Twilight" — at the Mark Taper Forum in downtown LA — continues one more week, through April 9. Read more…